---
2018–present
NOW WHAT?!
Advocacy, Activism, and Alliances in
American Architecture since 1968
Now What?! is the first exhibition to examine the little-known history of architects and designers working to further the causes of the civil rights, women's, and LGBTQ movements of the past fifty years. The exhibition content, conversations, and stories inspire a new generation of design professionals to see themselves as agents of change by looking at the past to see new ways forward.



---
PAST
Now What?! New York
Pratt University School of Architecture
May–July 2018

Now What?! Los Angeles
Woodbury University
09/01–10/14/2018

Now What?! San Francisco
California College of the Arts
11/29–12/14/2018

Now What?! Montreal (int'l edition)
McGill University
02/12–03/01/2019

Now What?! Geneva, NY
Hobart and William Smith
03/08–04/12/2019

Now What?! Buffalo
University at Buffalo
04/17–08/07/2019
Now What?!
Cornell
Cornell University
10/17–11/21/2019
Now What?!
Stockholm (int'l edition)
Kvinnors Byggforum
11/19–21/2019
---
---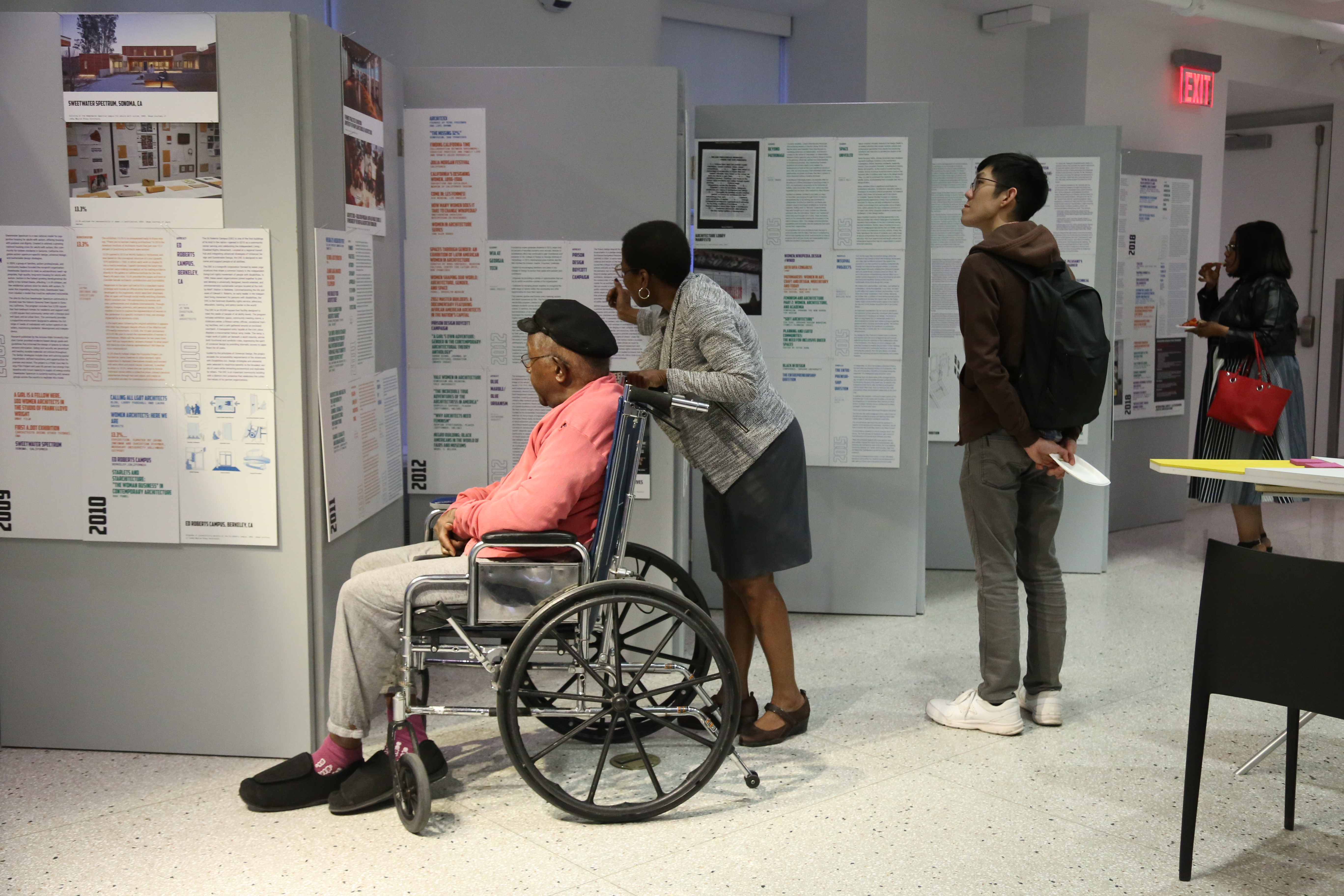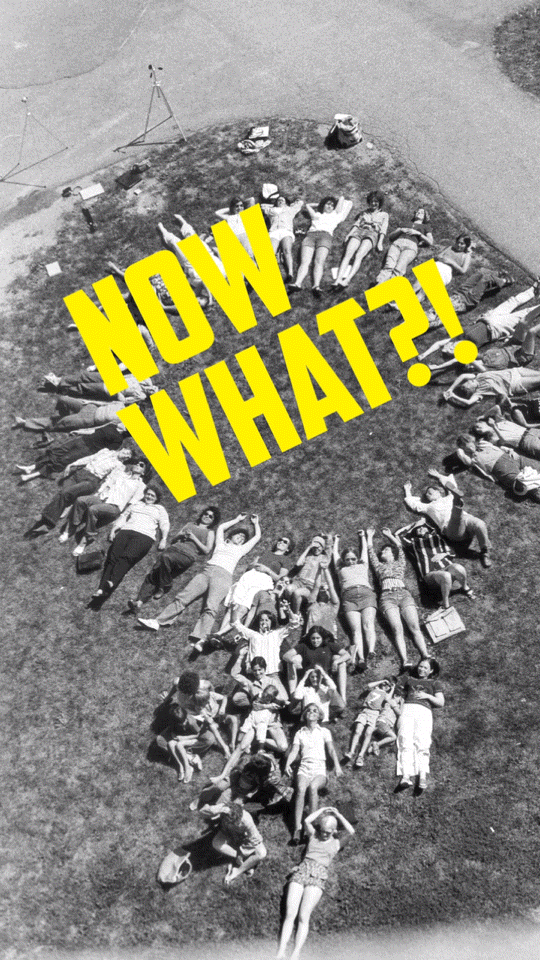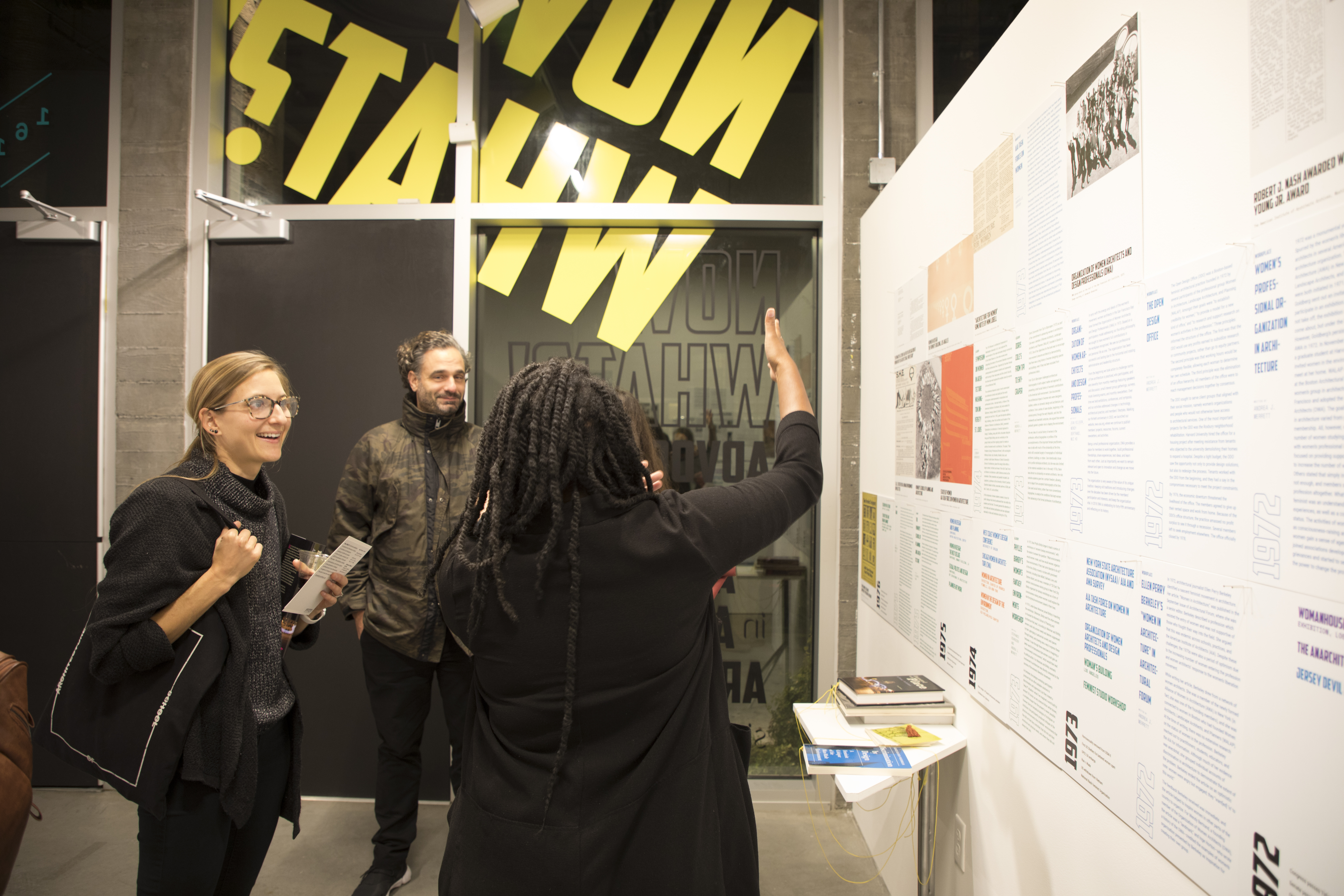 ---
An exhibition by ArchiteXX