---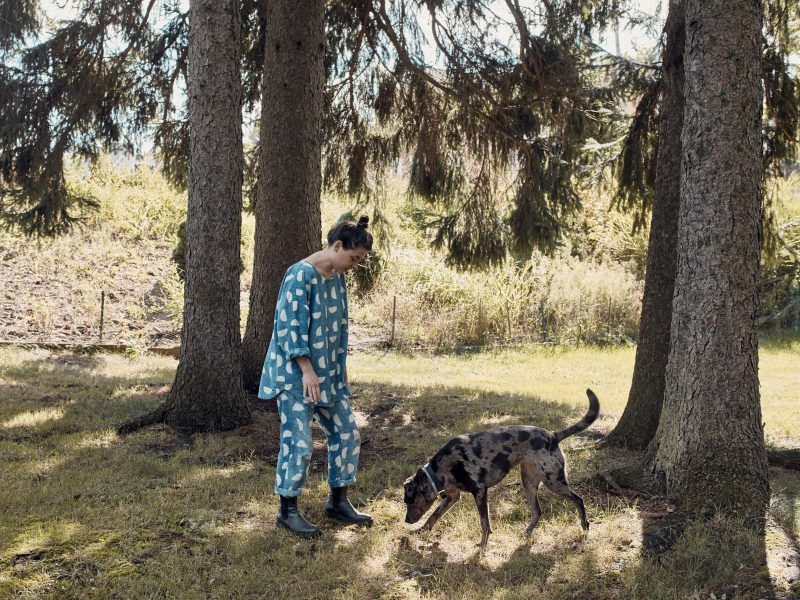 Architecture, Writing, Editing
Dream Job: Graphic Designer Elana Schlenker Discusses her Path, Practice, and Studio Pup
A quick peek into the home/studio of Elana Schlenker is an enlightening experience for those familiar with her eponymous design practice—the tropical forest of potted plants in the living room next to the sun-soaked kitchen and forest green accent chair are striking echoes of Schlenker's aesthetic choices. Her home, like her graphic design style, is sophisticated yet funky and manages to delight, surprise, and attract in ways that are almost addicting.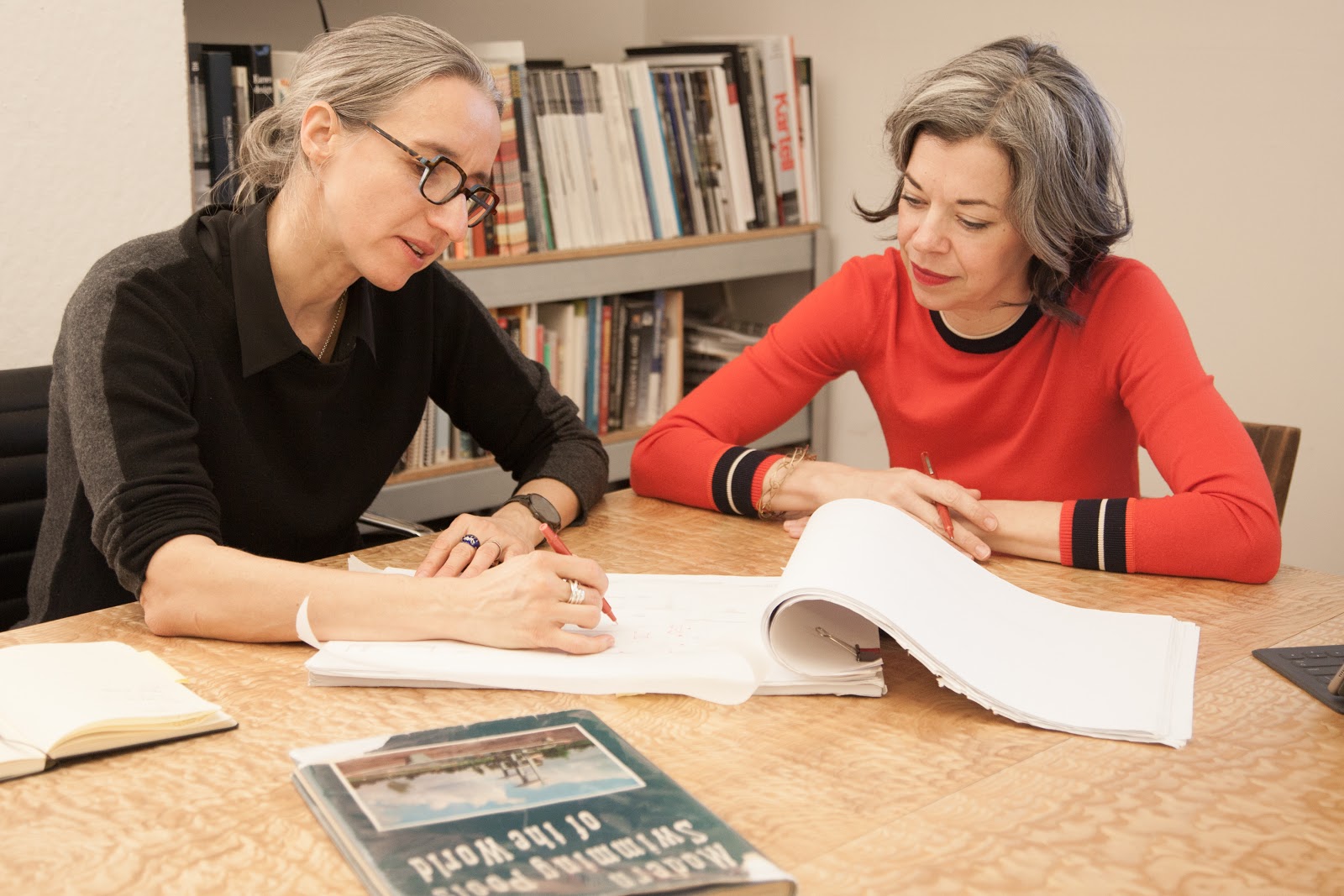 Casey Droege: Building a Strong and Sustainable Arts Economy in Pittsburgh
Casey Droege operates outside and between traditional models of small business, art making, and curatorial practice. After studying art and working in Chicago and Detroit, Droege understands the challenges of engaging in the arts economy outside of major markets like New York and Los Angeles. In her hometown, Droege sought to reconsider the support mechanisms for artists producing work in small cities like Pittsburgh.
Towards an Equitable Museum: Michelle Millar Fisher on Curating Critical Conversations
Michelle Millar Fisher is rethinking the acquisition and narrative of contemporary art, architecture, and design objects in the museum context. Thanks to Fisher's work, Creative Commons symbols, the recycling icon, and power symbols are part of the permanent collection of the Museum of Modern Art, New York (MoMA) and universally recognizable items such as the hoodie, white t-shirt, and burkini have been exhibited in its halls. For Fisher, objects like these that—while unconventional in the museum setting—can send a profound message about the role of the museum and who it speaks to.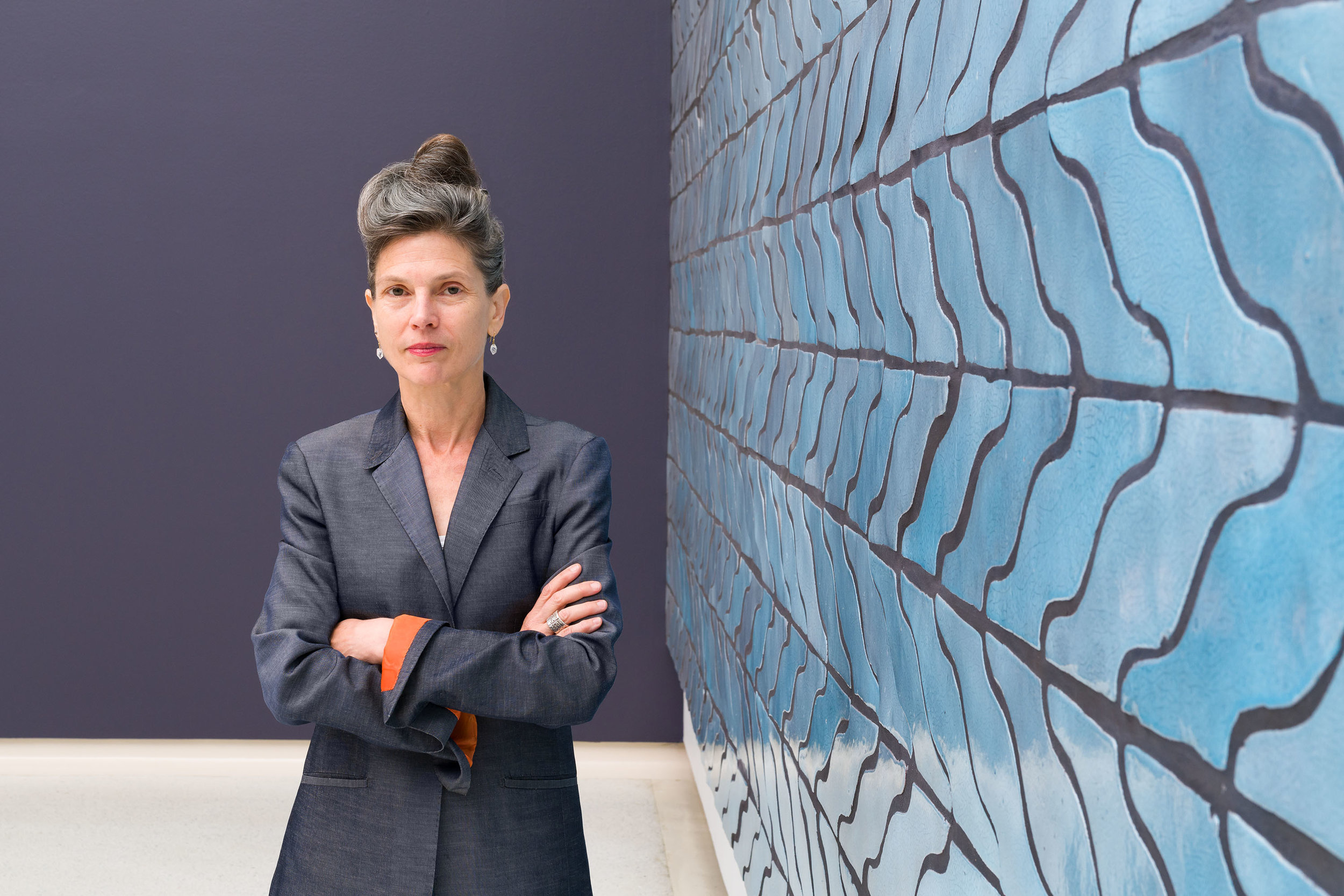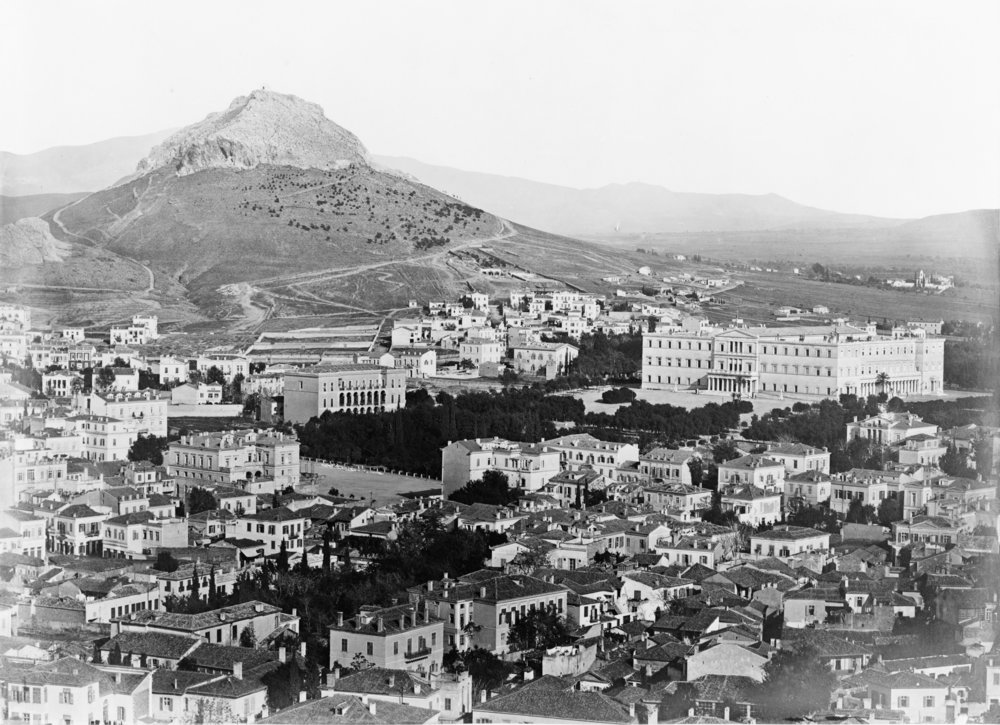 ---